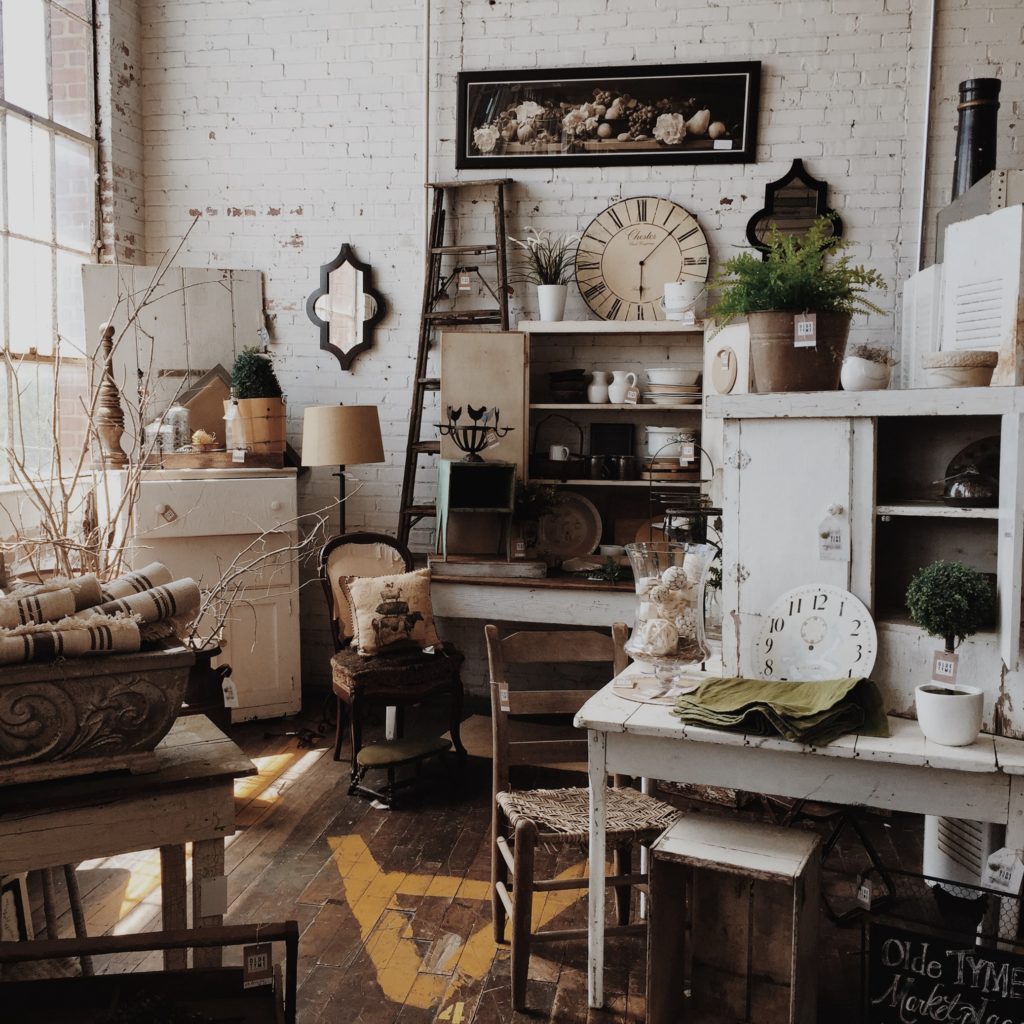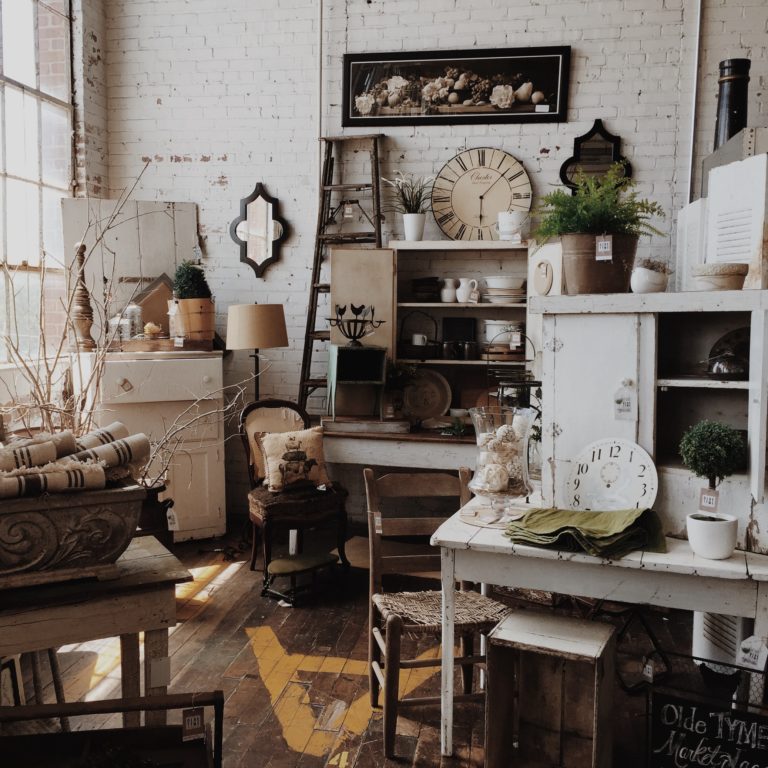 de la Torre Event Design brings a new level of sophistication to event furnishings and accessories. We offer a unique blend of creativity, passion and professionalism to provide our clients with the very best in satisfaction and experience.
We have always known how celebrations and special events can become memorable milestones in our lives and with our unique understanding of how to make things magically appear we thought what better way to use those talents than to help you celebrate your meaningful event with the most amount of magic in the least amount of effort.
Specializing in event rentals, design and unique environments, we offer full-service décor for your events and celebrations including staging, drapery, backdrops, accessories and scenic solutions of custom fabricated props to create a one-of-a-kind experience for your event party, premier or production. 
Even though every event is different, we like to think our guidance, approach and reliability is consistent. Our goal is to help minimize the stress on your family or organization that comes with putting together an event. We are here to help you choose the look and style of your gathering, help with ways to personalize it with your branding or congratulations, arrange with the venue our schedule for set up and tear down and many other logistics that come with planning an event.
Working with the location you have chosen with our eye for design, we will set up a unique environment and layout for your event highlighting the importance of the initial impact, showcasing the guest of honor, keeping the flow of guests moving and encouraging mingling and good cheer. 
We want you to have a memorable event, unique to the occasion, and unique for your guests. 
Our inventory of carefully curated pieces is always growing with a discerning eye. Our collection has come from all over the country, including many things never available in this area before. We'd love for you to take a look at all of our inventory and ask any questions that you may have. Please feel free to discuss custom pieces with us as well.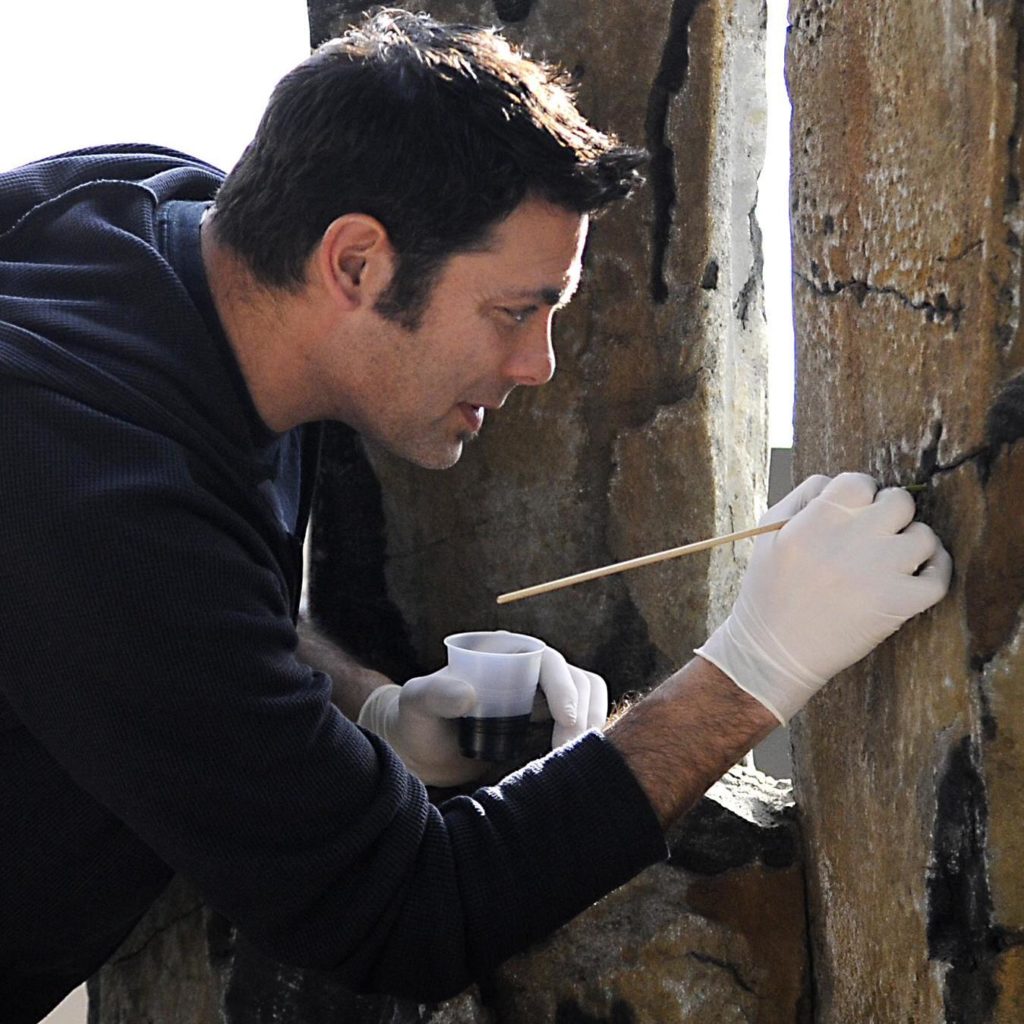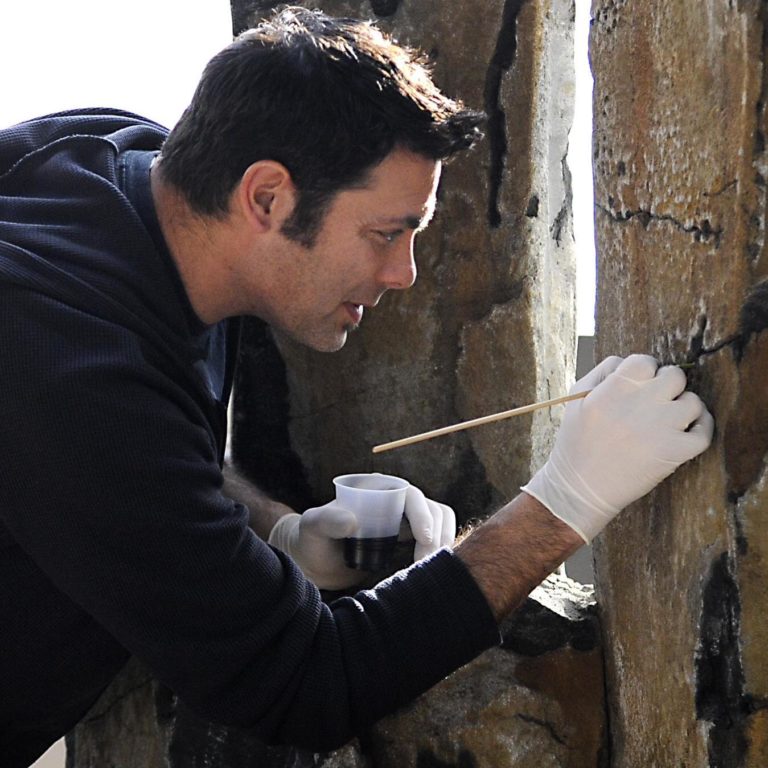 Michael Torres has had quite a colorful career as an artist over the years and has covered a very broad spectrum of creative services. Michael believes that the attention to the smallest of detail is what sets everything apart when working in a visual market. Michael's career started off working in film and television which helped to keenly train his eye as an on set decorator and props person. In past years, Michael has worked in the art department on numerous regional and national commercials as well as film and video for Interscope recording artists Jordy Towers and Lady GaGa, HBO's Game of Thrones: You Win Or You Die – Inside the HBO Series, and Alexander Payne's: Election, Nebraska, and Downsizing movies.
Michael is an accomplished scenic artist/sculptor as well having worked in the world of themed entertainment and environmental design for numerous years. Michael has worked on various projects at Walt Disney's Epcot Center, Magic Kingdom, Busch Garden's and Universal Studios Florida. Michael opened de la Torre Art Design in 2015 specializing in museum and zoological exhibit fabrication. More recently, de la Torre Art Design was contracted by the Nashville Zoo to help create its award winning animal habitats and landscapes. 
Highlighting de la Torre Art Design's work, The Nashville Zoo's Expedition Peru: Trek of the Andean Bear received the Top Honors in Exhibit Design Award by the Association of Zoos and Aquariums (AZA). The award is the highest achievement for exhibit design given by AZA and is judged by 18 seasoned zoo and aquarium professionals on exhibit design. 
In 2018, Michael decided to use his creative background and and years of experience and open de la Torre Event Design.